Directional Couplers from 1 to 2000 kW and 0.5 to 3000 MHz
Please scroll down to see an overview of directional couplers that we previously designed. They span a power range from 1kW to 2000kW / 2MW, and a frequency range from 0.5 MHz to 3000 Mhz / 3 GHz, with many directional couplers optimized for frequencies at multiples or fractions of the industrial frequency of 13.56 MHz. On request, we can of course design directional couplers for other power or frequency ranges and coupling factors as well, with connectors according to customer wishes.
The common denominator of all of our directional couplers is their outstanding directivity and precision of coupling for the given power and frequency.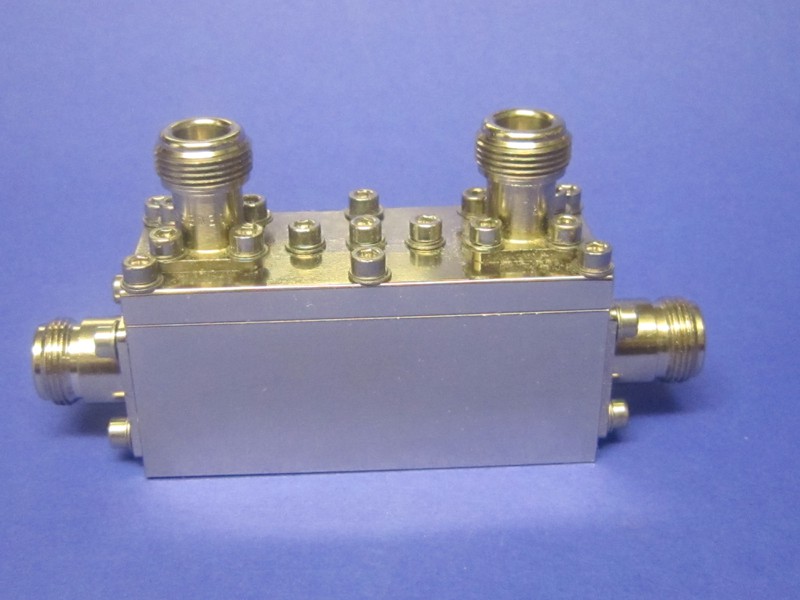 Directional Coupler, 1 kW cw, 13.56 MHz or more
1000 Watt cw, 13.56 MHz, higher frequencies possible
Connector System: N connector female or male
1 Coupling Dome 2 ports N female
Coupling: -40 dB
Other coupling coefficients and frequencies possible according to customer wishes
Directivity about 35 dB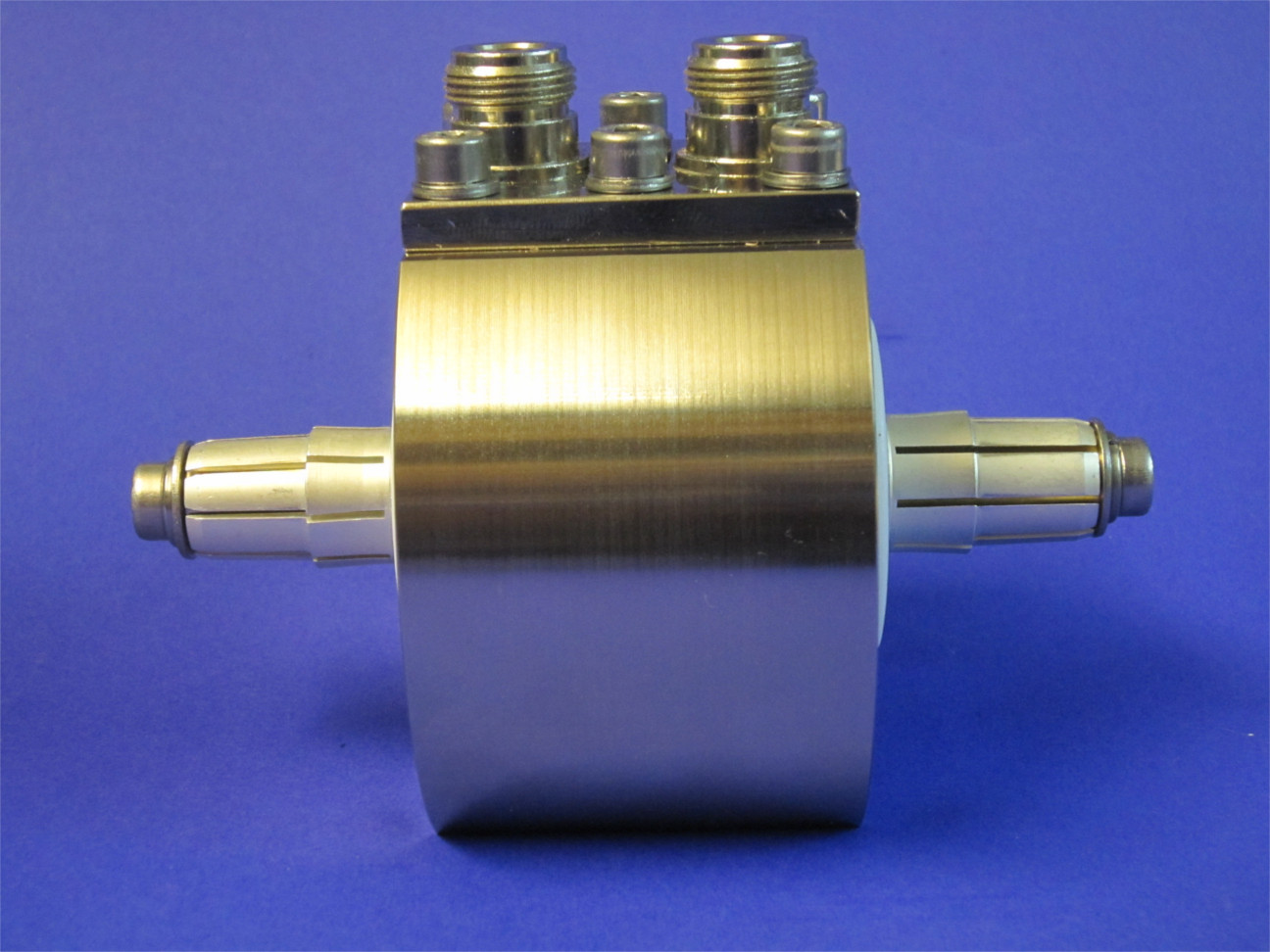 Directional Couplers with 30kW pulse, 81.36 MHz
Connectorsystem: 1 5/8 inch EIA
1 Coupling Dome
Coupling Ports N female
Directivity  typically > 35 dB